Seraphine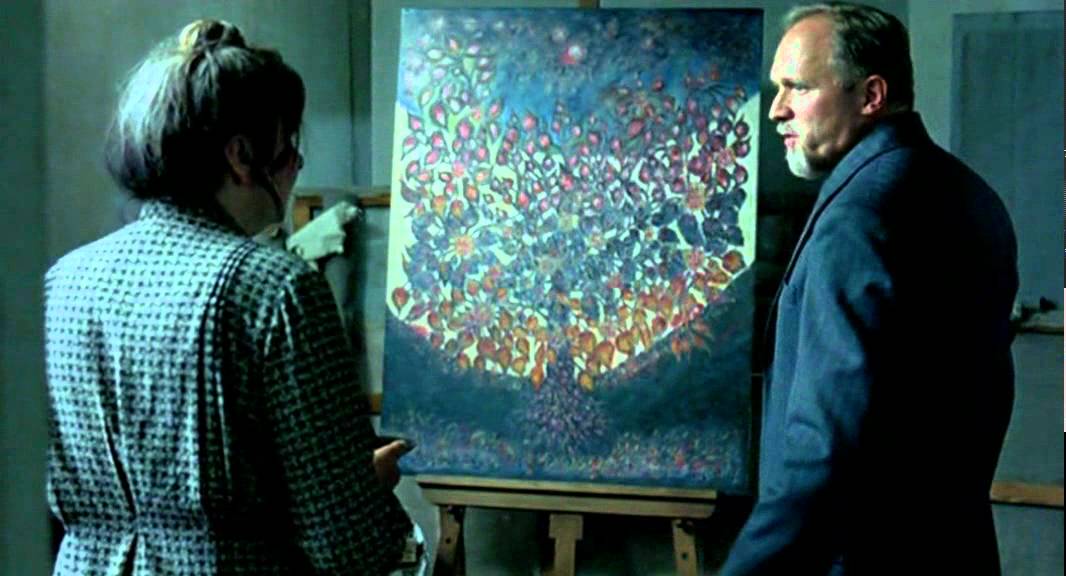 Join us for our famous film night at the BVRG!
7 September 2017, 6pm
Supper, wine and film will cost you $20, if you're a current BVRG member only $15!
BVRG in partnership with the National Film and Sound Archive present the 2008 film 'Seraphine'.
Séraphine is a French-Belgian film directed by Martin Provost and written by Marc Abdelnour and Provost. It stars Yolande Moreau as the French painter Séraphine Louis and Ulrich Tukur as Wilhelm Uhde. It won the 2009 César Award for Best Film.
Soon-to-be-legendary primitivist painter and outsider artist Séraphine "de Senlis" Louis (Yolande Moreau) toils as a maidservant in the homes of the bourgeoisie in Senlis, France. For decades, Louis harbors a secret passion for painting in the evenings after work -- one that is discovered serendipitously by renowned German art collector Wilhelm Uhde (Ulrich Tukur). Taken by the woman's enormous talent, Uhde becomes determined to bring Louis' art to the world -- and to change her life.
---
---
Presented in association with the National Film and Sound Archive