Proof
Join us for our famous film night at the BVRG!
4 May 2017, 6pm
Supper, wine and film will cost you $20, if you're a current BVRG member only $15!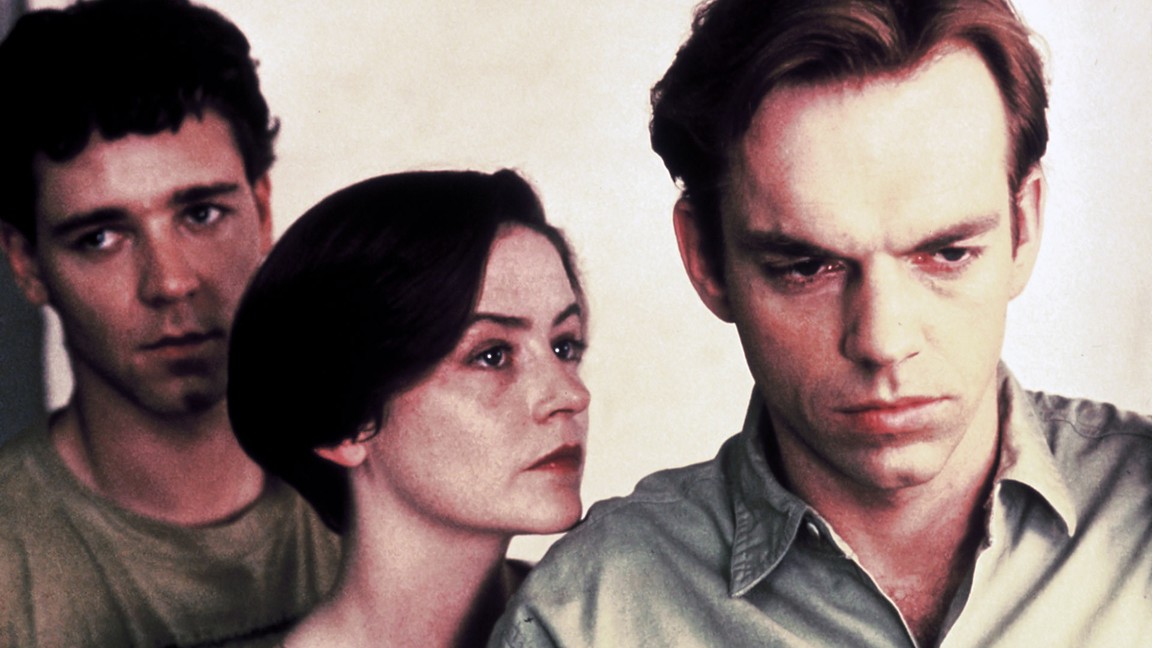 BVRG in partnership with the National Film and Sound Archive present the 1991 film Proof.
Black comedy about a blind man, Martin, who takes photographs as "proof" that the world really is as others describe it to him. The film explores his antagonistic relationships with Celia, who cleans and cooks for him and habitually rearranges the furniture in the house, and with Andy, a mate he thinks he can trust.
Proof is an Australian comedy-drama film written and directed by Jocelyn Moorhouse, and starring Hugo Weaving, Geneviève Picot and Russell Crowe. The film was released in Australia in 1991. It was chosen as "Best Film" at the 1991 Australian Film Institute Awards, along with 5 other awards, including Moorhouse for "Best Director", Weaving for "Best Leading Actor", and Crowe for "Best Supporting Actor".
---