The Shirl - National Youth Portrait Prize
6 October - 25 November 2017
The Shirl is a $10,000 acquisitive biennial portrait prize for artists between the ages 16 – 25. There is no other Portrait prize specifically for young and emerging Australian artists. The Shirl is the little sister to the BVRG's $50,000 Shirley Hannan National Portrait Award.
We encourage HSC students, tertiary students or practicing emerging artists to enter. Entries can be of any 2D traditional medium or a digital new media piece, animation, gif etc. The entered work must have been completed within the last 12 months and must be the original work of the exhibitor.

The 2017 selection panel for THE SHIRL National Youth Portrait Prize were:

Michelle Paterson - .M Contemporary Gallery, founder and director
James Makin - James Makin Gallery, founder and director
Julian Meagher - Archibald, Moran and Shirley Hannan Portrait prize finalist
Dr Chris Chapman - The National Portrait Gallery of Australia, Senior Curator
Finalists were announced on Friday 15 September 2017 and the winner will be announced by the judge at the opening of The Shirl exhibition, at 6pm on Friday 6 October 2017. Everyone is welcome to attend!
This year's judge is Tony Albert, a well known contemporary Australian artist working in a wide range of mediums including painting, photography and mixed media. His work engages with political, historical and cultural Aboriginal and Australian history, and his fascination with kitsch "Aboriginalia". He is a finalist in the 2016 and 2017 Archibald prize and was the judge of the 2017 Sulman prize.

Curator Iain Dawson and Abdul Abdullah at the judging of the 2015 The Shirl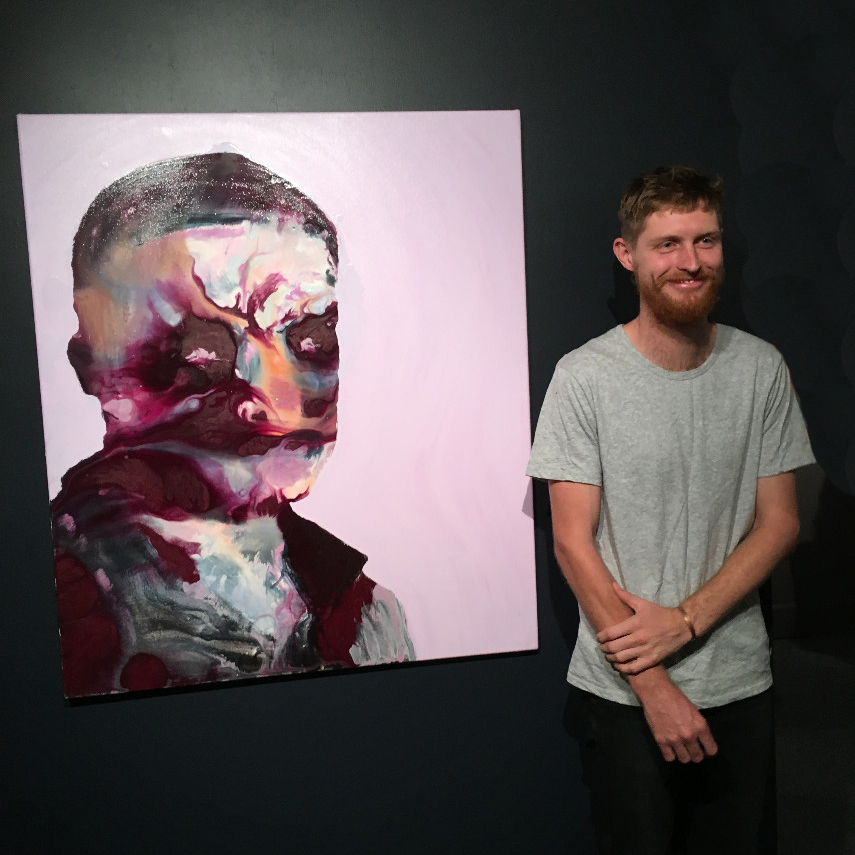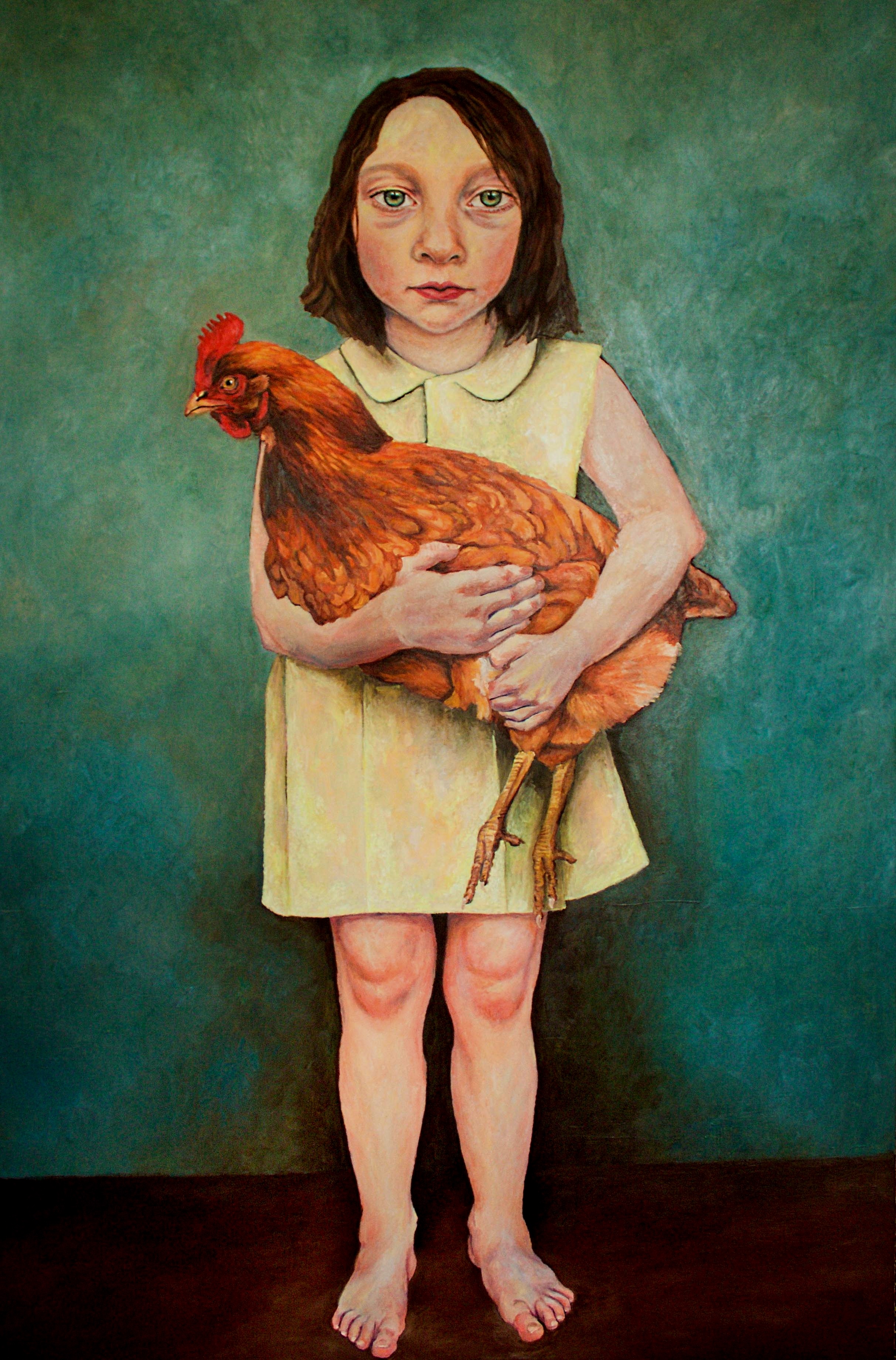 Left: Liam Ambrose, winner of the The Shirl 2015
Right: 'Romy and Daffodil', by Harriet Mitchell, winner IAS Transport Young Achievement Award 2015