Aguirre - The Wrath of God
Join us for our famous film night at the BVRG!
29 June 2017, 6pm
Supper, wine and film will cost you $20, if you're a current BVRG member only $15!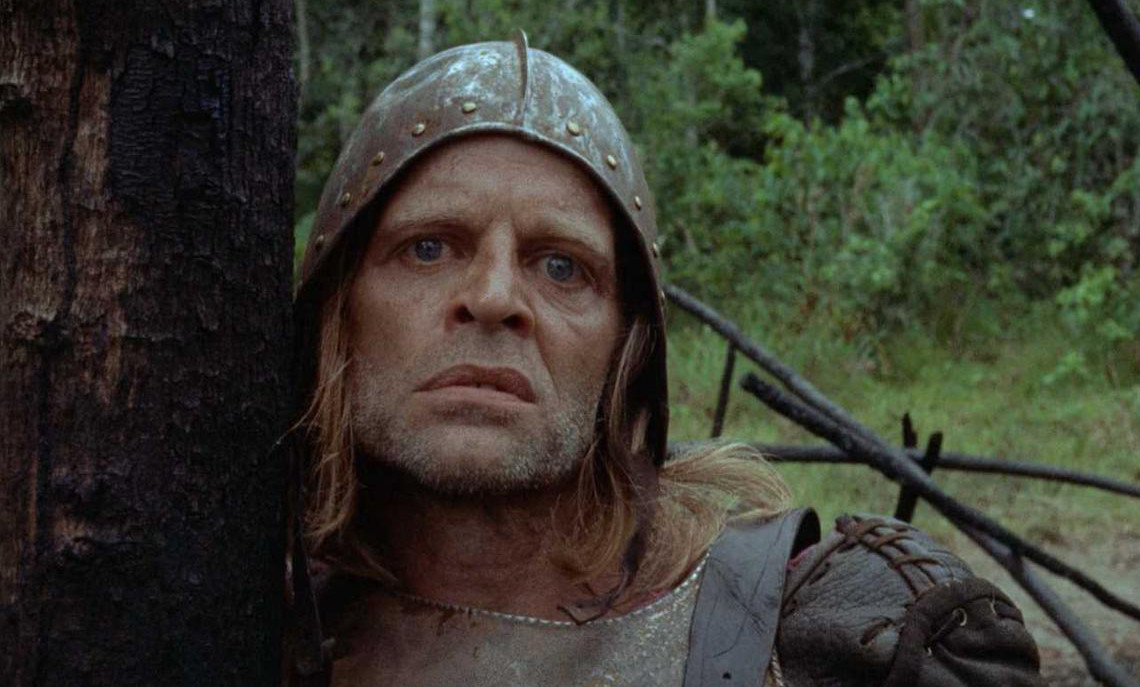 A 1972 West German epic film written and directed by Werner Herzog, with Klaus Kinski in the title role.
Aguirre opened to widespread critical acclaim, and quickly developed a large international cult film following. It was given an extensive arthouse theatrical release in the United States in 1977, and remains one of the director's best-known films.
The story follows the travels of Spanish soldier Lope de Aguirre, who leads a group of conquistadores down the Orinoco and Amazon River in South America in search of the legendary city of gold, El Dorado. Using a minimalist story and dialogue, the film creates a vision of madness and folly, counterpointed by the lush but unforgiving Amazonian jungle. Although based loosely on what is known of the historical figure of Aguirre, the film's storyline is, as Herzog acknowledged years after the film's release, a work of imagination. Some of the people and situations may have been inspired by Gaspar de Carvajal's account of an earlier Amazonian expedition, although Carvajal was not on the historical voyage represented in the film. Other accounts state that the expedition went into the jungles but never returned to civilization.
Aguirre was the first of five collaborations between Herzog and the volatile Kinski. The director and the actor had differing views as to how the role should be played, and they clashed throughout filming; Kinski's tantrums terrorized both the crew and the local natives who were assisting the production. Shooting was entirely on location, and was fraught with difficulties. Filming took place in the Peruvian rainforest on the Amazon River during an arduous five-week period, shooting on tributaries of the Ucayali region. The cast and crew climbed mountains, cut through heavy vines to open routes to the various jungle locations, and rode treacherous river rapids on rafts built by natives.
Presented in association with the National Film & Sound Archive.
---
---