2016 SHNPA Winner & Finalists
Winner 2016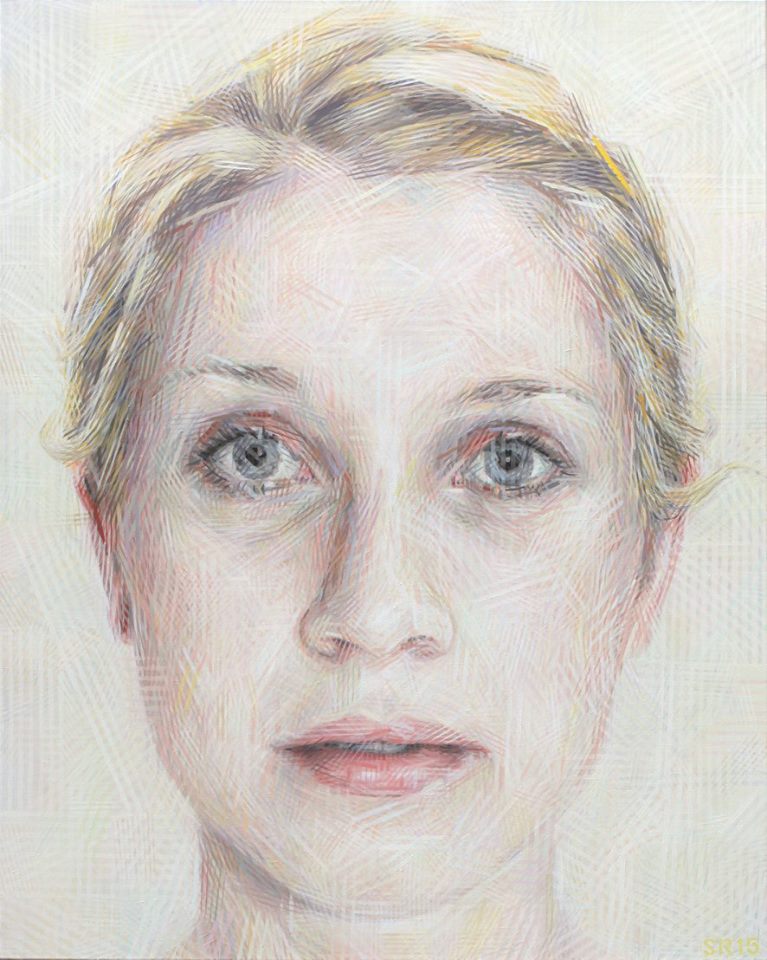 The winner was announced on Friday 17 June by guest judge Dr Christopher Chapman, Senior Curator at the National Portrait Gallery. Sally Robinson won the 2016 award of $50,000 for her portrait of Ella Rubeli, and was also awarded the 2016 Mailroom Prize.
Two Highly Commended artists were Michael Zavros and Matthew Chun.
Finalists
One of Australia's most loved and richest portrait awards, the biennial Shirley Hannan National Portrait Award celebrates realistic portraiture in memory of our eponymous patron.
2016 selection panel were Barry Keldoulis, CEO & Director, Sydney Contemporary; Heather Burness, Bega based master printmaker; Carolyn Killen, Director of Ivy Hill Gallery in Wapengo NSW and our patron Peter Hannan.
The 2016 exhibition represents the best portrait artists working in Australia today.