Creative Kids Art Workshops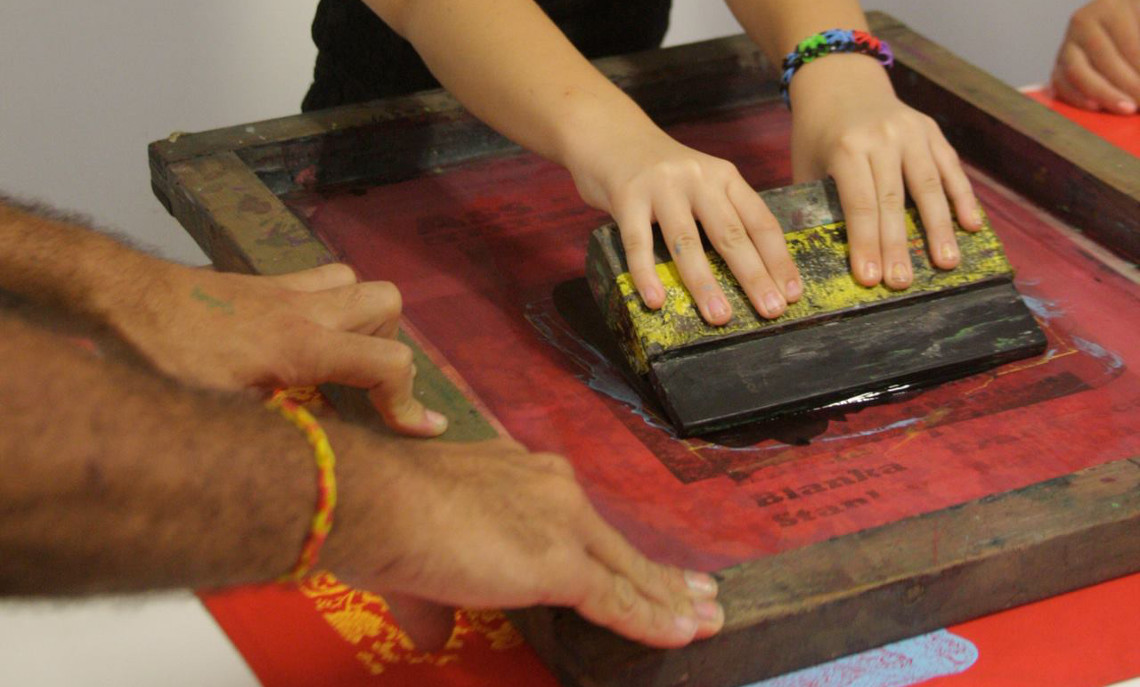 NSW Government is offering a Creative Kids voucher, which is all about making it easier for school-aged kids (4.5 to 18 years old) to get involved in creative and cultural activities.
Parents, guardians and carers can claim a $100 voucher per year to put towards the cost of lessons and fees with registered providers, including the BVRG.
Vouchers can be used to contribute to registration, participation and tuition costs for performing arts, visual arts, coding, languages, literature, music and other creative and cultural activities from an approved list of activity providers. Vouchers can only be used once.
CLICK HERE to apply for a Creative Kids voucher.
---
BVRG Creative Kids Art Workshops program provides art classes for school-aged children. Our qualified and experienced tutors teach a range of introductory art skills inspired by each current exhibition. Kids can experiment with materials, use their imagination and solve problems.
The Kids Art Workshops will be on Saturday afternoons in the gallery, on the 2nd Saturday of each month. The workshops are themed around each exhibition and encourage school aged children to learn fun new art ideas that they can also do at home. The 1 hour workshops will cost $12.50 per child and are delivered by our qualified and experienced staff.
Dates: Saturday 9 March, 13 April, 11 May, 8 June 2019
Time: 1.30 – 2.30pm
BOOKINGS ESSENTIAL
We advise the wearing of 'messy' clothes, but we have some large shirts to put over clothes too.
For more information or to register your kids drop into the gallery, a booking link to Eventbrite will be available here soon.