Creative Kids Workshops
NSW Government is offering a Creative Kids voucher, which is all about making it easier for school-aged kids (4.5 to 18 years old) to get involved in creative and cultural activities.
Parents, guardians and carers can claim a $100 voucher per year to put towards the cost of lessons and fees with registered providers, including the BVRG.
Vouchers can be used to contribute to registration, participation and tuition costs for performing arts, visual arts, coding, languages, literature, music and other creative and cultural activities from an approved list of activity providers. Vouchers can only be used once.
CLICK HERE to apply for a Creative Kids voucher.
---
Step 1 Claim your voucher at Service NSW
Step 2 Register your voucher with BVRG by emailing us, gallery@begavalley.nsw.gov.au or by dropping into the gallery
Step 3 Attend up to 4 classes per year at BVRG
---
Spring School Holidays Workshops
BVRG will be holding face to face COVID safe workshops this school holidays! Get in quick, places are limited!

Sci-Fi Sketches (6-12yrs)
October 6, 10:00-12:00
Join us for Eko Nugroho inspired drawing this school holidays!
Working across drawing, painting, sculpture, animation and embroidery, Eko Nurgroho is an acclaimed Indonesian artist who draws inspiration from Javanese traditions such as wayang theatre and batik, as well as street art, science fiction, comic books and other forms of popular culture.
In this workshop we will be exploring Eko's graphic style by:
- Sketching our own sci-fi inspired characters
- Colouring them with acrylic paint
- Using black markers and fine liners to outline and add detail to make them pop!
---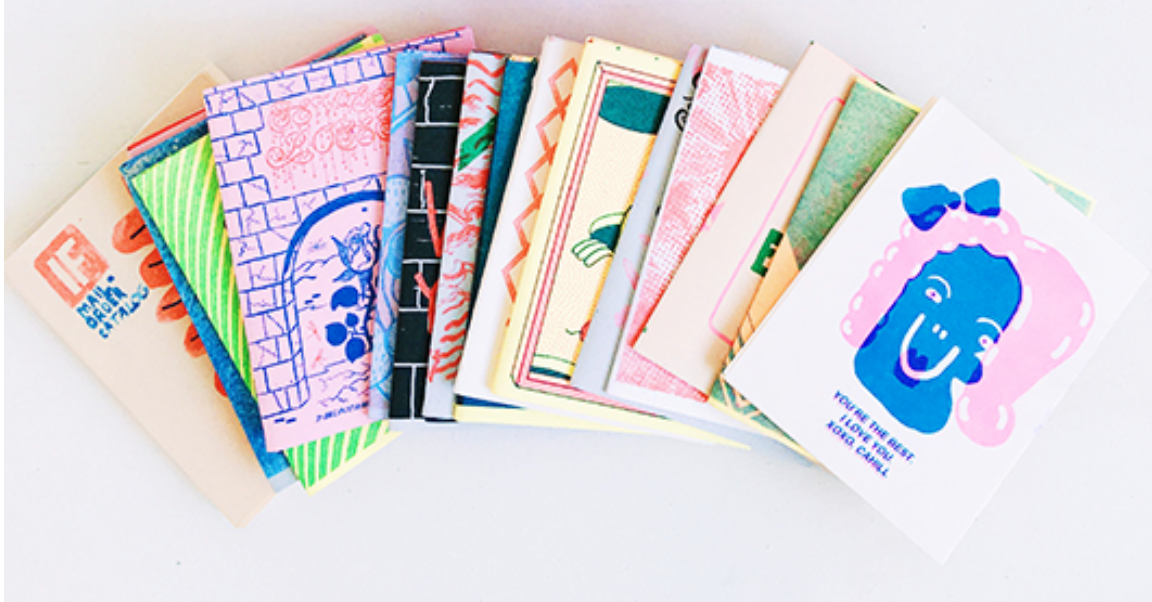 Amaze-Zine (13-18yrs)
October 6, 1:00-4:00
Design, create and publish your own zine!
A zine (pronounced zeen) is a self-published booklet, often created by collaging drawings, text and images together and photocopying to create small print batches. At the core of the zine-making ethos are freedom of thought and speech, subversion and a DIY attitude.
In this workshop we will be creating our own zine and exploring this sub-culture by:
- Developing a concept or story for your zine
- Creating the pages of the zine using collage, drawing, print and digital techniques
- Printing a small batch (10 copies) of your zine!
Want to work digitally? Feel free to bring a device along!
---
Your Creative Kids Voucher will cover up to four 2 hour long workshops at the Bega Valley Regional Gallery. If you are using your Creative Kids voucher, please email gallery@begavalley.nsw.gov.au with your child's full name, date of birth and voucher number to secure your ticket.
The amount will be deducted from your voucher at the time of booking. Vouchers will still be deducted if student is a no show. If unable to attend the workshop, notify gallery@begavalley.nsw.gov.au 24hrs prior to the workshop to refund the credit to your voucher.
In line with the Bega Valley Regional Gallery's COVID-19 Safety Plan, all participants will be require to sanitise their hands on entry. If participants or their caregivers are unwell, please do not attend the class and contact gallery@begavalley.nsw.gov.au prior to the class commencing to arrange for a refund of your ticket. Any participants or caregivers who are unwell will be asked to leave the workshop immediately.