Heather Burness, printmaker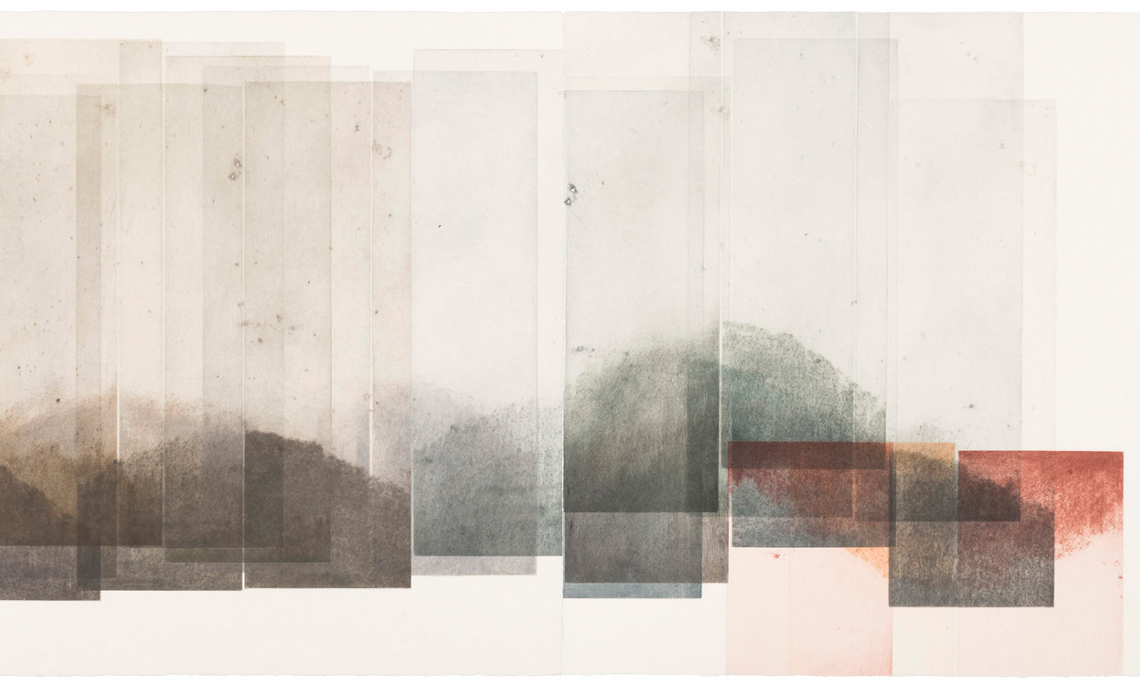 Heather Burness is an artist working in print based processes. Her work focuses on the cultural and social connection to the flow of water. She has explored shorelines, the flow of groundwater, river flows, and the meeting of fresh and saltwater within Australia, often in places of environmental degradation from overuse. She is influenced by local Indigenous knowledge as well as Western scientific thinking. Her practice encompasses environmentally based installations of etching plates placed within the environment and a studio based practice. She lives on the Far South Coast of New South Wales.
Heather was awarded The Capital Arts Patrons' Organisation (CAPO) Fellowship in 2011. She has a Master of Philosophy from the School of Art at the Australian National University (ANU), 2004, and has exhibited nationally and in group exhibitions internationally. She has works in the collections of Australian regional galleries, the State Library of New South Wales, the National Library of Australia and the National Gallery of Australia. She lectured at the ANU School of Art from 1996 to 2009 and in 2011 and 2012. She also editions prints for selected artists under the name Grey Lady Press.