Beneficence: New Works to the Collection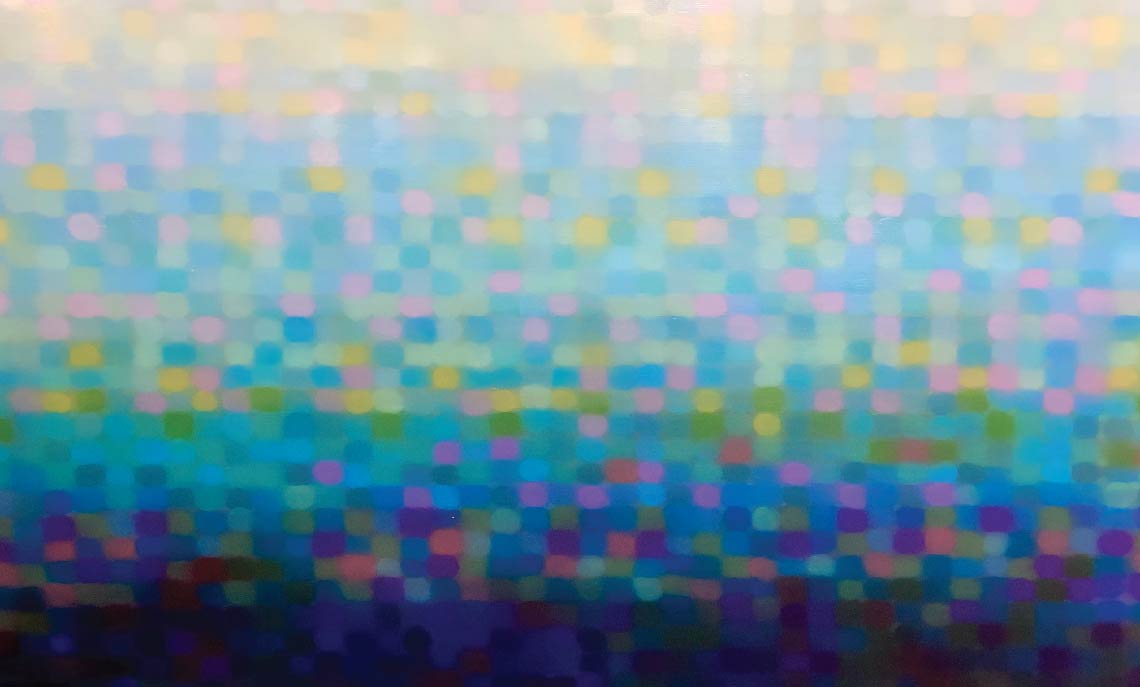 Matthew Johnson Aqua Lacuna (after Gabo), 2012, oil on linen 170 x 150cm
---
January 27 - March 19
BVRG is thrilled to present an exhibition of new works, freshly gifted to your permanent collection, which we hold on behalf of the Bega Valley community.
In the past 12 months, BVRG has received multiple gifts to the collection from artists, collectors and benefactors. We are fortunate to hold deductible gift status and able to receive gifts through The Australian Governments Cultural Gifts Program.
The Cultural Gifts Program offers tax incentives to encourage people to donate cultural items to public art galleries, museums, libraries and archives in Australia.
With this exhibition, we give thanks and acknowledge the generosity of these donors and encourage conversations around giving and supporting our growing holding of significant contemporary Australian art.
Featuring work from Alesandro Ljubicic, Brett McMahon, Brett Weir, Celia Gullett, Heather Burness, Joe Furlonger, Matthew Johnson and Tommy Watson.
Click Here to download the BENEFICENCE Kids Trail!