Girl in a Mirror - A Portrait of Carol Jerrems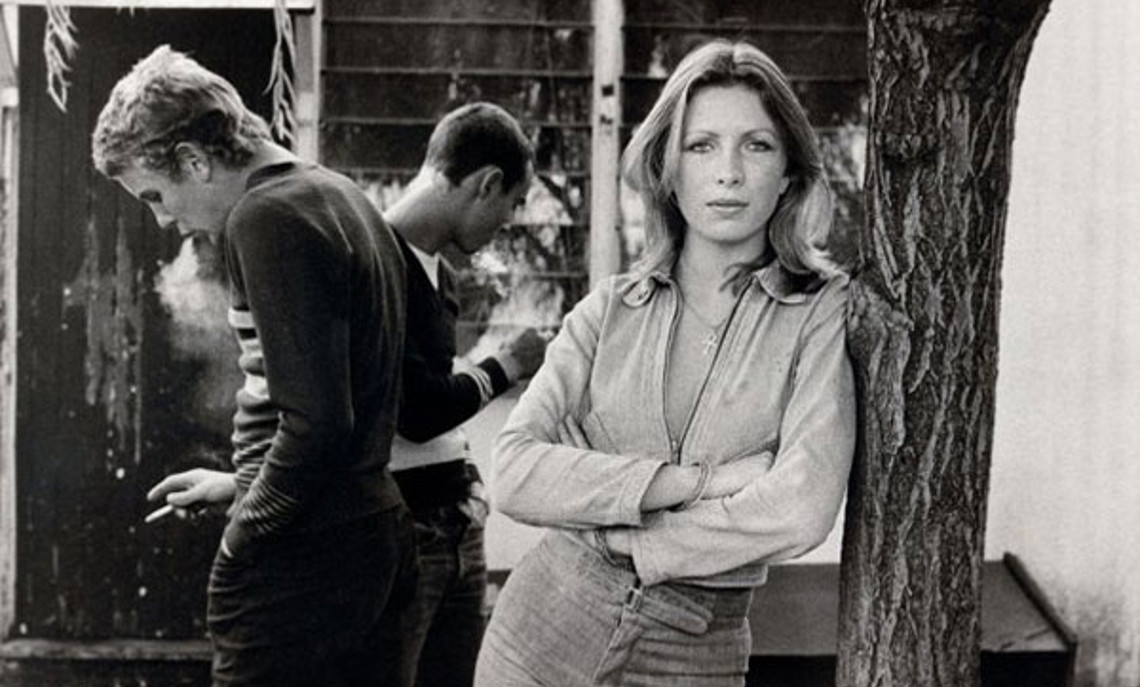 BVRG FILM NIGHT presented by ZOE O Design.
Thursday 6 June 6pm
Supper and drinks and a film for $25
$20 (BVRG Members)
Celebrate our current exhibition and the work of one of Australia's most engaging photographic artists, Carol Jerrems.
The photographs of Carol Jerrems embody the seventies in Australia, a decade defined by its challenges to convention, morality and social order. At a precociously young age Carol fixed upon her calling as photographic artist, and with an extraordinary discipline and determination, set out to document the world around her with a relentless and uncompromising honesty. She mixed with the film-makers, photographers and musicians of the urban counter-cultures in Sydney and Melbourne and they, along with the dispossessed - women, children, Aboriginal people and youth gangs - are the subjects of her work.
Jerrems has become the James Dean of Australian photography. The haunting quality of her work is heightened by the tragedy of her early death, at the age of 30, in 1980. With the passing years, recognition and appreciation of the unique power and beauty of her images continues to grow and Vale St has become the iconic image of Australia in the seventies.
Carol's friends, colleagues and photographic subjects remember her vividly as a challenging and passionate personality. Adventurous and forthright in her sexuality, she had affairs with many of her friends, both men and women. This is reflected in her imagery - at times seductive, at others, frankly post-coital.
Carol struggled with a darkness that could drive her into retreat for days, even weeks at a time. Her intimate photographic style demanded a closeness with her subjects and she took risks in getting photographs that at times bordered on the self-destructive. Her relationship with a sharpie gang caused concern to her friends. The sense of sexual menace in these photographs is palpable and riveting, and they are some of the most engaging images in her archive.
Places limited - BOOK NOW