Motel Art Fair 2021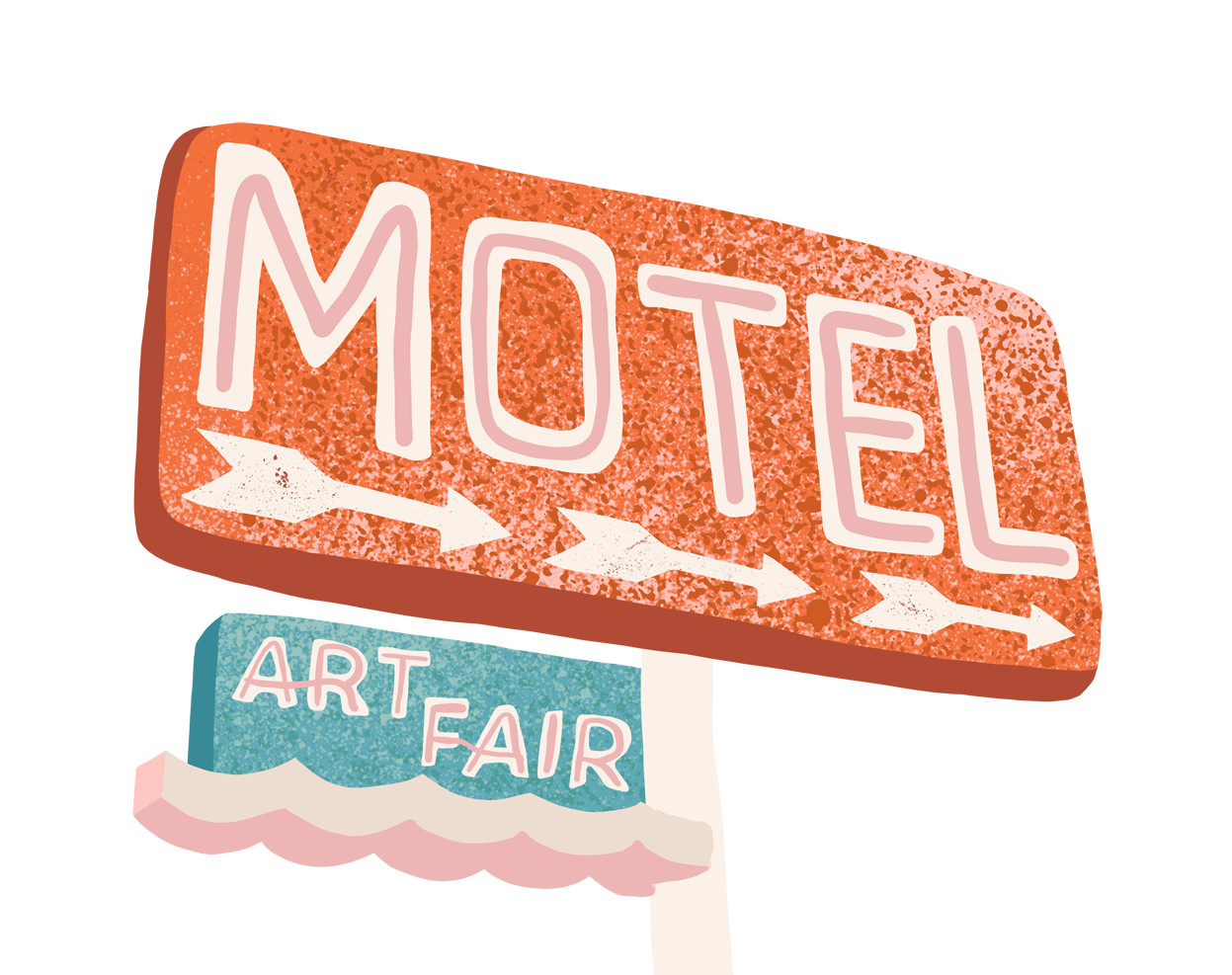 The MOTEL ART FAIR kicks off Art Month
Launching with a VIP preview on Friday night 30th July, and running all day Saturday 31st, come along and grab a bite to eat from a local wood-fired pizza food truck while you peruse artwork for your collection and soak up the vibes of local djs at a retro motel overlooking Merimbula.
FAIR OVERVIEW
MOTEL Art Fair is excited to present its first edition in sparkling Merimbula NSW this winter. Bringing together a selection of emerging and established artists and galleries, all working in the Bega Valley, we're sure you'll find something to suit your taste, space and spend. Whether that's an original artwork to hang in your freshly renovated living room, or a stunning photograph of our pristine coastline – we've got you covered!
MOTEL Art Fair is the first art event of it's kind in the region, so act fast – be amongst the first to view and buy works on our VIP Friday night launch and discover the wealth of artworks our incredible artists have been busy painting, printing and sculpting over the past year. Whether you're a first time buyer or seasoned collector, there is something for everyone at MOTEL Art Fair.
Our exhibiting artists will each take over a gloriously kitsch room in the Norfolk Pine Motel, creating a personal space in which to display their works. The artists will be on hand to tell you the stories behind the works. You might even learn some secrets of the area.
---
VIP OPENING NIGHT
Friday July 30 6-9pm
Ticketed event $10 entry
SOLD OUT
FULL DAY, FAIR DAY!
Saturday July 31 10am - 4pm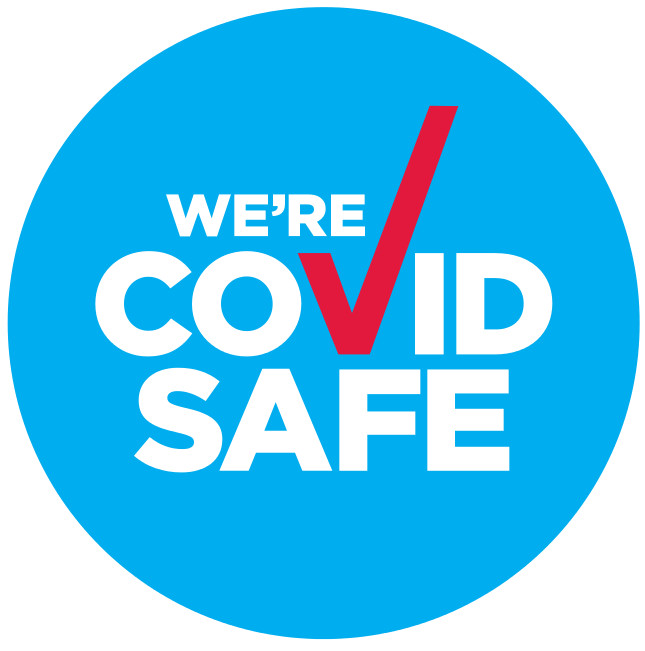 ---
MEET OUR PARCIPATING ARTISTS:
Check out their websites:
Nat Carroll Sharon Cornthwaite Kim Falkenmire Lily Nicholson Gabrielle McGrath Kasapi Gallery
Dave Rogers Peter Hannan Mia Karlsson Lyndal Jenkins Susan Chancellor
Ozlem Guler Mike Barnard Heather Burness Pambula Collective Art Essence Gallery
Tim Moorhead Vanessa Mercieca Vincent Shields