Seth Birchall - Painter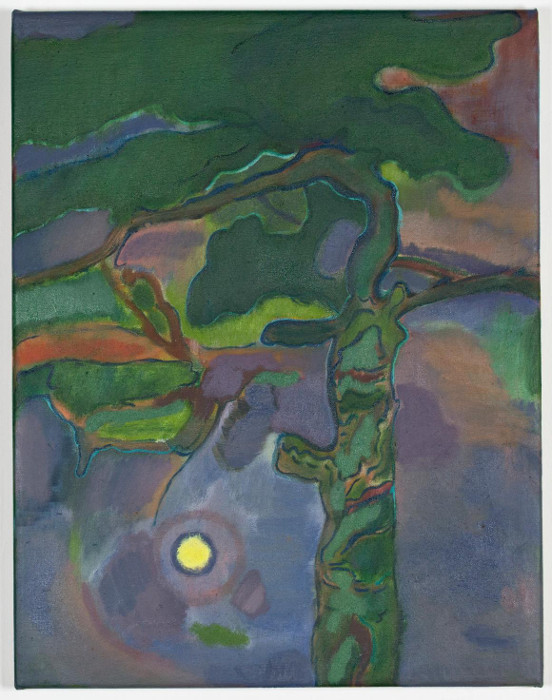 Yellow Moon Friendship Tree | 2019
Painter Seth Birchall based himself in Bega in 2019 to create his latest body of work 'Eve's Broken Arm', which is on show at Tristian Koenig Gallery in Collingwood from June 6.
The new work includes the debut of the human figure as a subject in Birchall's work for the first time in over five years - see the painting Planting In The Full Moon, while he has also begun to work across multi-panel formats, such as in Garlic Growers of the South. Like always, Birchall's self deprecating humour and love of clichéd sunsets/sunrises is to the fore, combined with studio humour such as a drum set ('making noise' with his paintings).
Birchall has just been announced as a Finalist in the Bayside Acquisitive Art Prize, and the Len Fox Art Award at the Castlemaine Art Museum. His work is held in the collections of Macquarie Bank, the Joyce Nissan Collection and Proclaim Collection, as well as private collections in Australasia, North America and Scandanavia.
To view Seth's website click here