On Thin Ice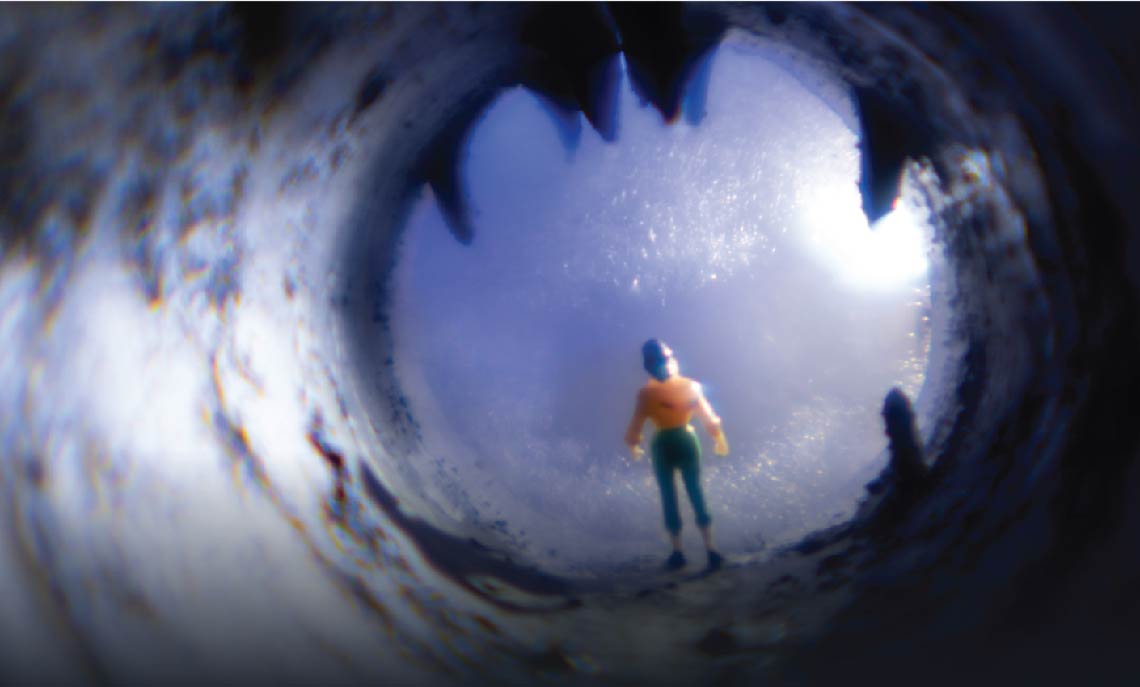 'Nicole (The dark tunnel that I was in for so long, I'm starting to see the light at the end of it)' by Tom Buckland.
---
September 24 - December 3
On Thin Ice is an arts-documentary collaboration that asks: why do people really become addicted to ice? What stigmas do they face and how do they recover?
By sharing these stories of addiction & recovery, Tuggeranong Arts Centre is utilizing the arts to encourage empathy in the broader community and to promote recovery as a collective effort.
The On Thin Ice arts-documentary exhibition features photography by Hilary Wardhaugh and Martin Ollman, sculptural works by Tom Buckland, works on paper by Jess Higgins and audio and written compositions by journalist and author Ginger Gorman.
Developed in close collaboration with participants, On Thin Ice tells the stories of local residents who are living with or recovering from addiction to crystal methamphetamine (ice) through photography, sculpture, printmaking, audio recordings and the written word. Each of the artists involved in the project worked with participants to create artwork that reflects the impact of addiction, challenges faced and their hopes for the future.
The exhibition goes beyond headlines and stereotypes, beyond snap judgments and prejudices, beyond "meth crisis" and "ice epidemic," empowering individuals to tell their own stories – stories of pain, of trauma, of loss and isolation, but also, stories of hope and of healing. Stories of addiction. And stories of recovery.
After reading and listening to the stories and engaging with the imagery and artworks in the exhibition, our audiences said they were encouraged to think more deeply about the complex nature of drug dependence, how we treat people with addiction and how we can play a positive role in their recovery.