EMBELLISH | Hilda Rix Nicholas & The Art of Costume
5 May - 16 June
OPENS FRIDAY 4 MAY 6PM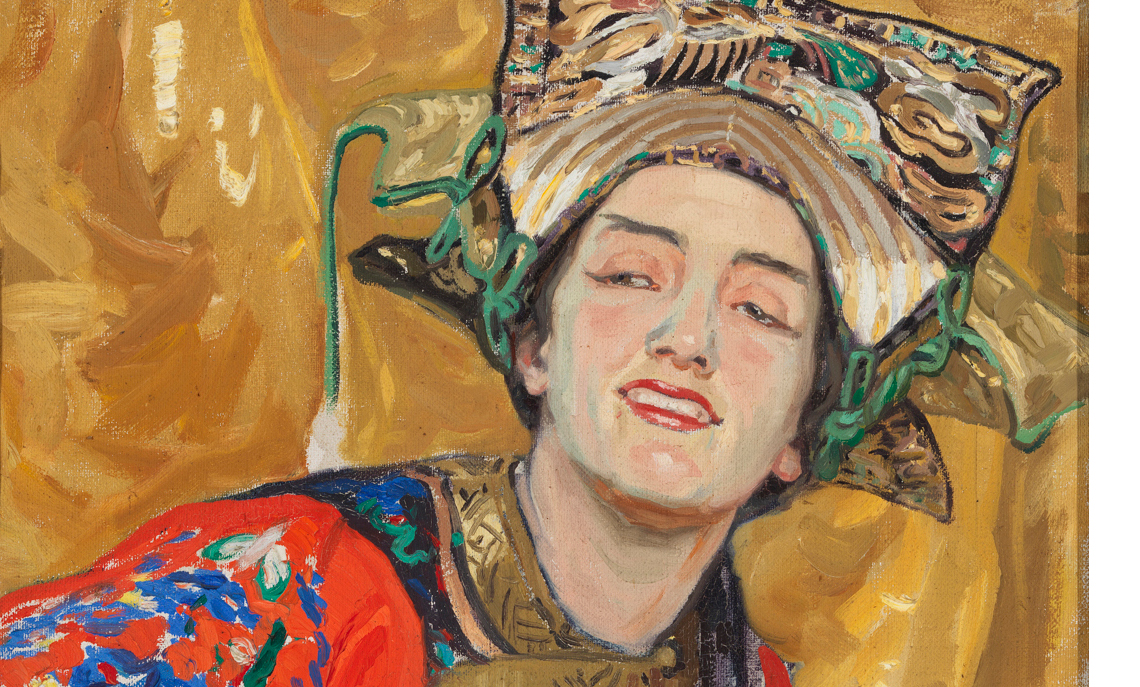 Long recognised as making a significant contribution to Australian art in the period between the First and Second World Wars, Hilda Rix Nicholas achieved a remarkable level of success during her lifetime both in her home country Australia and in France and the United Kingdom.
Proudly claimed as a 'local' Rix Nicholas lived and worked at Knockalong, her homestead and sheep farm near Delegate after settling there with her second husband in 1928, after returning to Australia an international success story, having been made an associate of the Societe Nationale de Beaux Arts in France in 1926. BVRG is lucky to hold three significant pieces of the artists works in their collection, two of which will be on display.
The exhibition EMBELLISH – Costume in the art of Hilda Rix Nicholas opens at Bega Valley Regional Gallery on Friday 4th May and focuses on the artists passion for post impressionistic depictions of her family and friends 'dressing up' and performing as both well known and exotic characters.
The exhibition includes several examples of the original costumes made or collected by Rix Nicholas, and featured in works on display.
Well known author, Richard Travers, who is currently writing a biography on the artist will launch the exhibition along with Rix Nicholas' granddaughter Bronwyn Wright who is the custodian of the family collection, from which the majority of the exhibition has been sourced.
The exhibition continues to June 16th.