Motel Art Fair 2022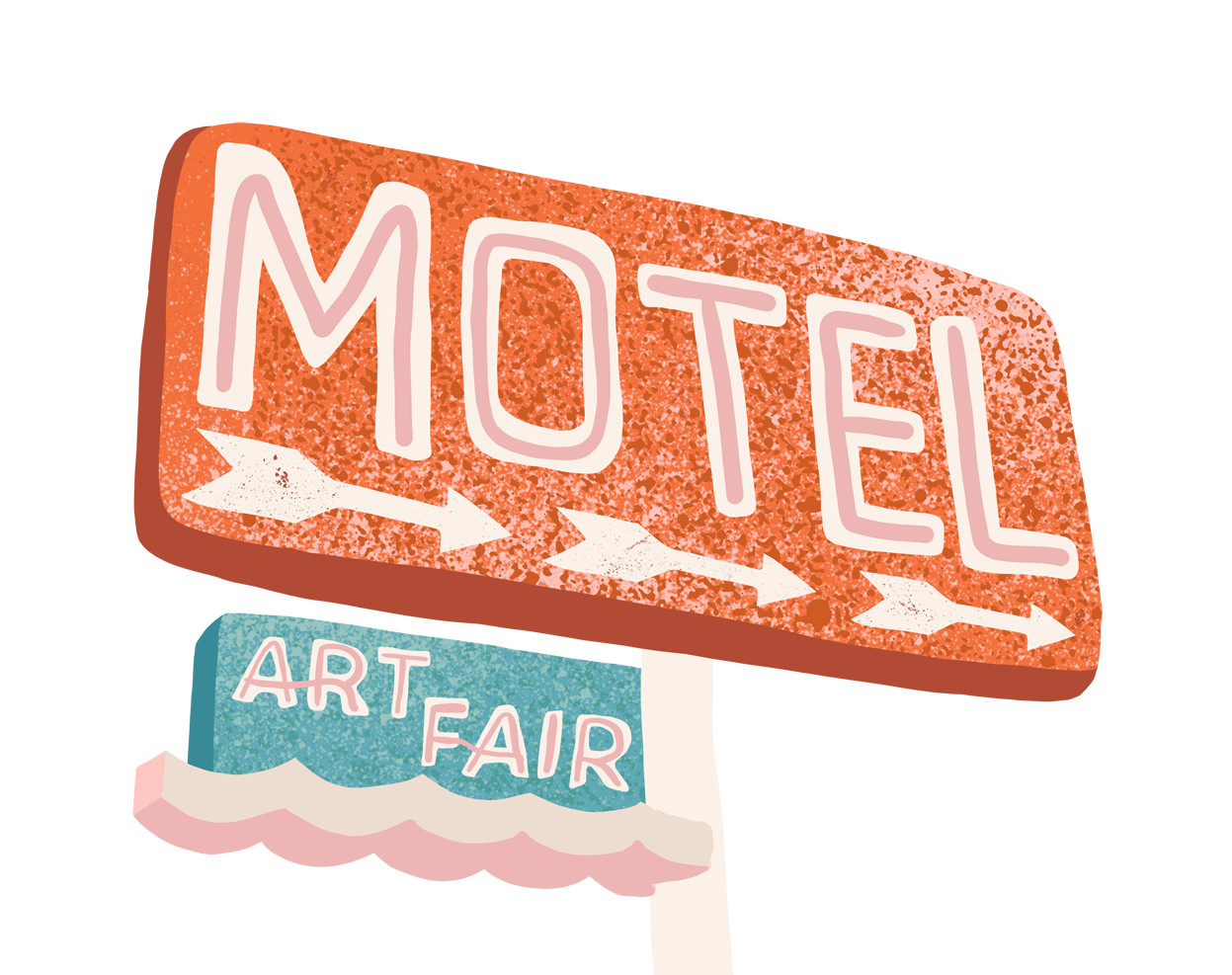 MOTEL Art Fair, now in its second year is popping up in Eden in 2022!
Bringing together 20 Bega Valley based emerging and established artists all presenting new and available artworks, we're sure you'll find something to suit your taste, space and spend. Whether that's an original painting to hang in your freshly renovated living room, or a stunning photograph of our pristine coastline – we've got you covered!
MOTEL Art Fair is an amazing one-off opportunity to meet and buy artworks from 20 of our local artists. Our exhibiting artists will each take over a gloriously kitsch room in Eden's Nimo Motel, creating a personal gallery space in which to display and sell their works. With food and music to accompany your browsing, how could you miss our very own MOTEL ART FAIR in Eden! With food, bar, live music and DJ's its a great night, or day, OUT!
---
Friday 29th July VIP Opening night!
Open from 6-9pm with Chinese street food stall and Longstocking Brewery Bar, Bega Sound Collective DJs and performances! Tickets $10
---
Saturday 30th July FREE DAY!
Open to the public 10am - 4pm with Woodfired pizza, Coffee and Live Music.
FREE event - register online to win a $200 Dulcies Cottage voucher!
---
ACCESSIBILITY
Dedicated drop off zone outside the event for people with a disability. Accessible parking for people with a disability located 200m from event at Eden Scout Hall Rest Stop. Accessible bathrooms located 200m from event at Eden Scout Hall Rest Stop. Contact the organisers for further accessibility information.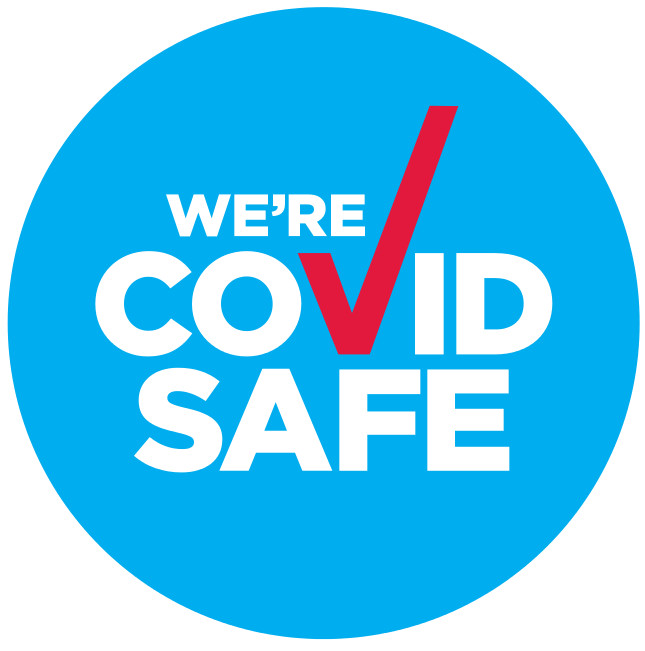 ---
MEET OUR PARTICIPATING ARTISTS:
Kim Falkenmire Lyndal Jenkins Veronica O'Leary Vincent Shields Mike Barnard Stan Squire
Vanessa Mercieca Lorna Crane Yemaya Grace Maitri Kym Brookes
Mevagh Clarke Kyla Stone Kath Unsworth Merryn Sommerville
Sierra McManus & Nick Whittock Marcus Ward Curran
Ozlem Guler Tim Moorhead
View Art Month Sapphire Coast 2022 Program below
or download program HERE