Teacher Resources
Contemporising the Modern : Photography from the 20th and 21st Century MAMA
Click here to download Teachers Resource Kit on 'Contemporising the Modern'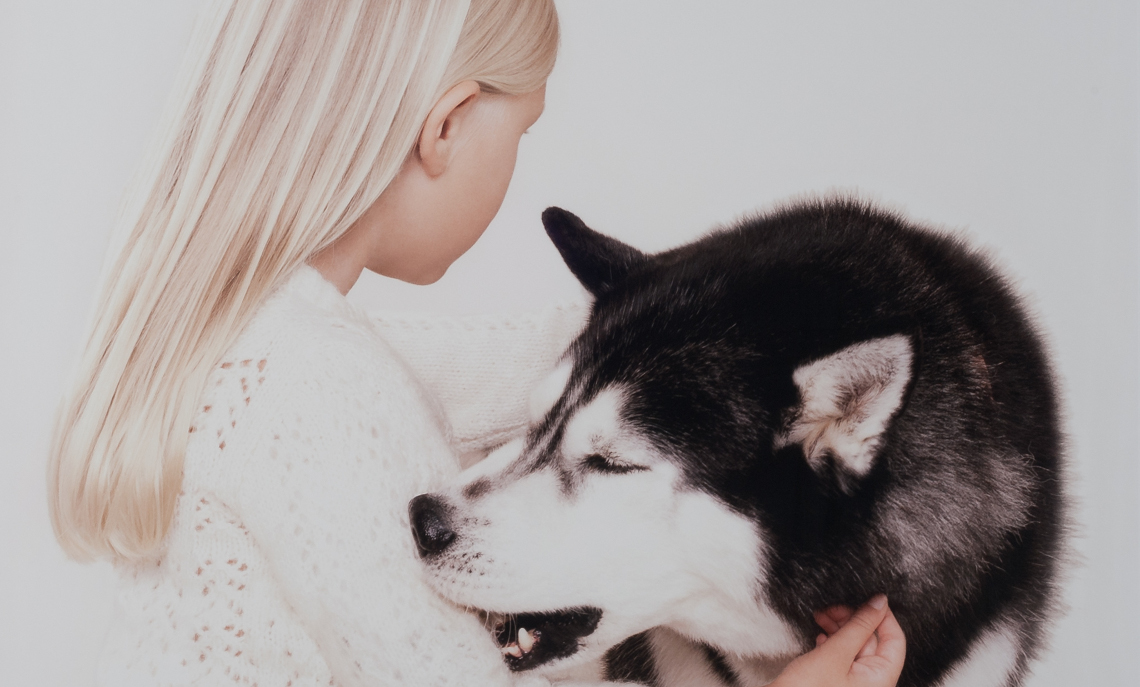 '
---
I Heart Paint
Adam CULLEN
Elisabeth CUMMINGS
Sally GABORI
Alesandro LJUBICIC
Robert MALHERBE
Ben QUILTY
Click here to download info on 'I Heart Paint'
'Balnnhdhurr' - A Lasting Impression
Click here to download Teachers Resource Info on 'Balnhdhurr', an Artback NT Touring Exhibition
Click here to download Student's Activities for 'Balnhdhurr'
---
---
Justene Williams : The Curtain Breathed Deeply
Click here to download info on 'The Curtain Breathed Deeply'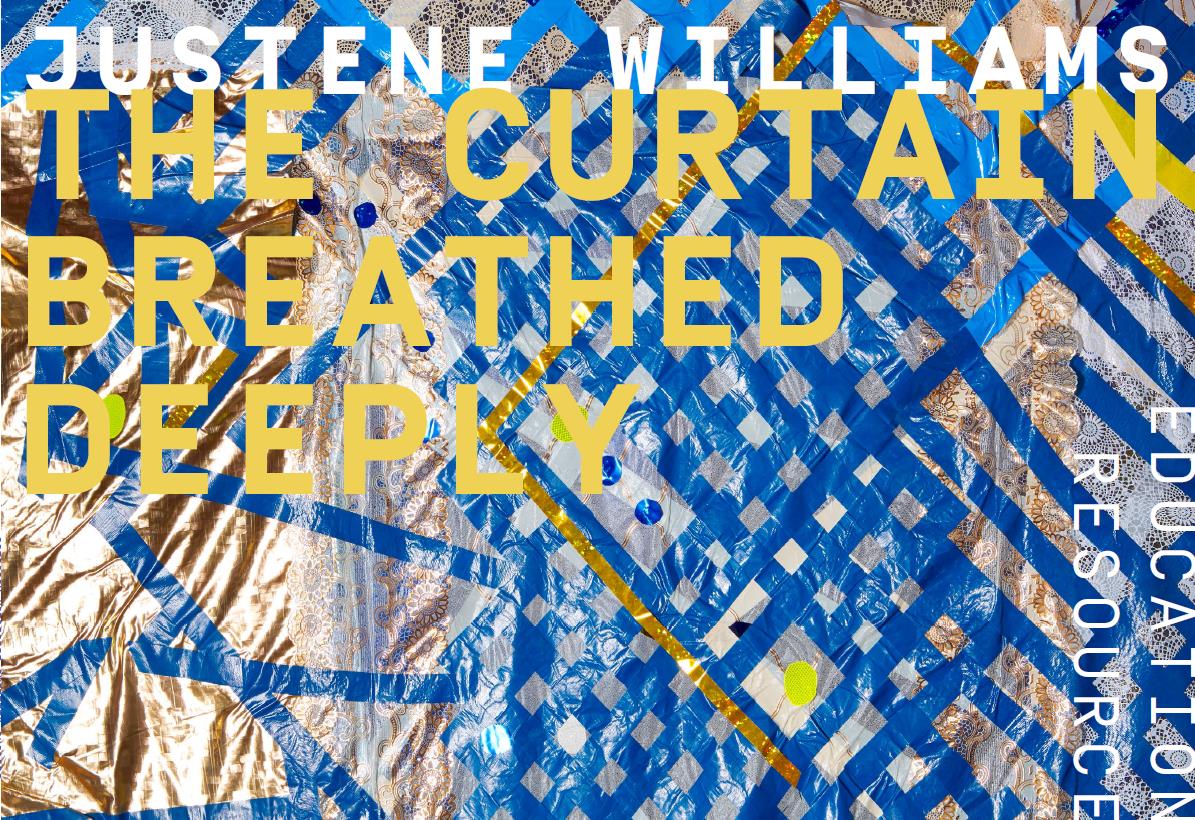 This Education Kit has been produced by Artspace, Sydney, in conjunction with Museums & Galleries of NSW to support the touring exhibition, The Curtain Breathed Deeply by artist Justene Williams. It is primarily aimed at teachers and students from primary and lower secondary levels. We also encourage gallery staff, as well as community groups to use the information and activities in this resource. This resource offers:
Insight into the practice of Justene Williams
A glossary of terms
Worksheets and back-in-the classroom activities for primary and secondary students
Creative activity suggestions for galleries
A collective online Instagram activity
---
MOVE: Video art in schools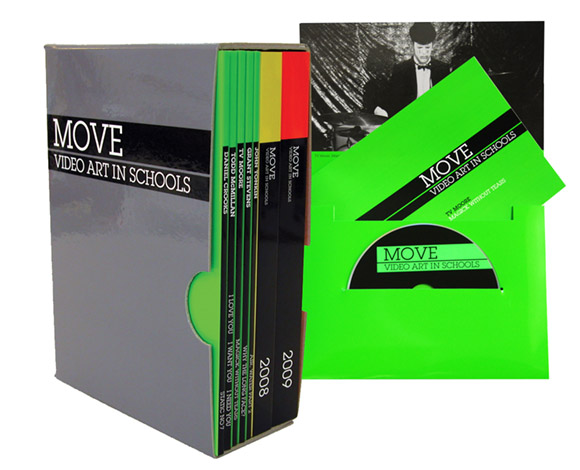 BVRG is thrilled to offer Educators this progressive resource from the Kaldor Foundation.
MOVE: Video art in schools is an exciting teaching and learning resource designed to support the creative arts curriculum in secondary schools. Available as a DVD package, it features contemporary video art works by renowned Australian artists, with comprehensive support materials which illuminate their practice and process.
Some of Australia's best-known artists were commissioned to participate in the series - Daniel Crooks, Shaun Gladwell, The Kingpins, Todd McMillan, Jess MacNeil, Tracey Moffatt, TV Moore, Patricia Piccinini, David Rosetzky, Grant Stevens, John Tonkin and Daniel von Sturmer - each generously contributing educational editions of their video art work. MOVE: Video art in schools provides access to the work of these leading artists, available exclusively for use in your classroom.
Each artist resource contains:
- a video artwork for study
- comprehensive notes on the artist, their work, and the context of video art history and practice
- issues and themes to explore, discuss and share in the classroom
- art-making and research projects
MOVE: Video art in schools was produced in partnership with the New South Wales Department of Education, with contributions by leading arts and teaching professionals from across Australia. The package has been taken up more than by 1800 schools around the country, and has received national and international recognition as a model for innovative teaching strategies in creative arts education.
---
MOVE: Video art in schools…is one of my most useful resources. For many years this has been a difficult area to teach as video art resources have been virtually non-existent. These videos have proven invaluable.. Having actual Australian artworks as resources with support material is ideal. - Manilla Central School, New England, NSW
I regularly use this resource. I use the videos across Years 8-12 and find them invaluable. Students have a high level of interest when they view them because they relate so much to their lives and the use of technology. It opens their eyes to the possibilities of art. - Parkes High School, Western NSW
The material is visually arresting, well-researched and thoughtfully explored, enabling students to gain real insight into the thinking and practice of artists. - Katrina Collins, Head Teacher, Visual Arts, SCEGGS Darlinghurst
---
Archibald Prize 2016
Art Gallery of NSW - Archibald Tour 2016 Education Resource
Click here
to download
---
'Something More' - Tracey Moffatt
Click here to download info on 'Something More' and Tracey Moffatt
---
Please contact the BVRG Education Officer via gallery@begavalley.nsw.gov.au